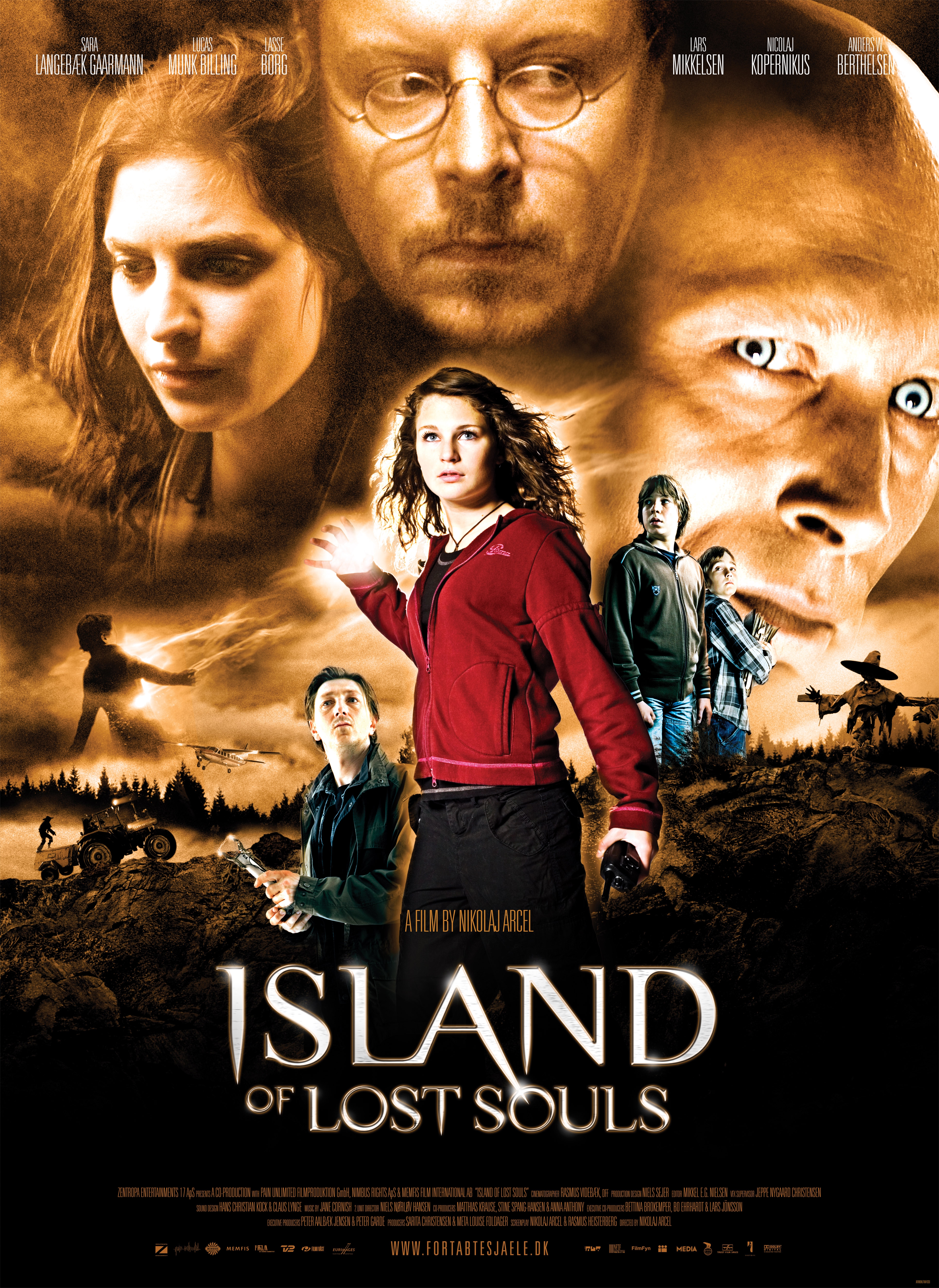 Synopsis
A possessed little brother, a power-hungry necromancer, a spirit invocation device, demons of all sorts – problems of a thirteen-year-old girl. But Lulu knows everything there is to know about ghosts, plus she's got guts and the right kind of friends. She's heading for an otherworldly adventure.
Nikolaj Arcel's screenplay for "Catch That Girl" (Klatretøsen, 2002; remade in the US in 2004 as Catch that Kid) showed how a children's movie can have loads of fun playing with an adult genre. As a follow-up to the successful little heist, Arcel now directs a spine-tingling fantasy adventure full of supernatural SFX.
Project Details
Director: Nikolaj Arcel
Screenplay: Nikolaj Arcel and Rasmus Heisterberg based on an idea by Arcel, Heisterberg and Peter Amelung
D.o.P.: Rasmus Videbæk
Producer: Sarita Christensen

Cast: Sarah Langebaek Gaarmann, Lucas Munk Billing, Lasse Borg Service Production for Pain Unlimited and Zentropa GRRRR.

Heimatfilm carried out the German part of the shooting.
Distributor: www.kinowelt.de
World sales: www.trust-film.dk